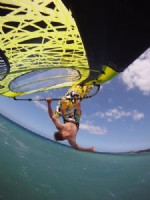 From kiteboarding to windsurfing, from BMX bikes to motorcycles, we have a large array of mounts for action sports, covering GoPros and even SLR's and beyond.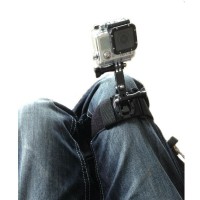 CoPliot Cams, Knee Mounts, Toe Mounts, and Mag-Mounts were all designed specifically for Paragliding and Paramotoring applications for GoPro cameras.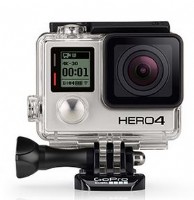 These are genuine OEM GoPro brand parts manufactured and sold by GoPro themselves.